Ranbir Kapoor to gift Alia Bhatt with a special bespoke wedding band encrusted with '8 diamonds': Report | Hindi Movie News
---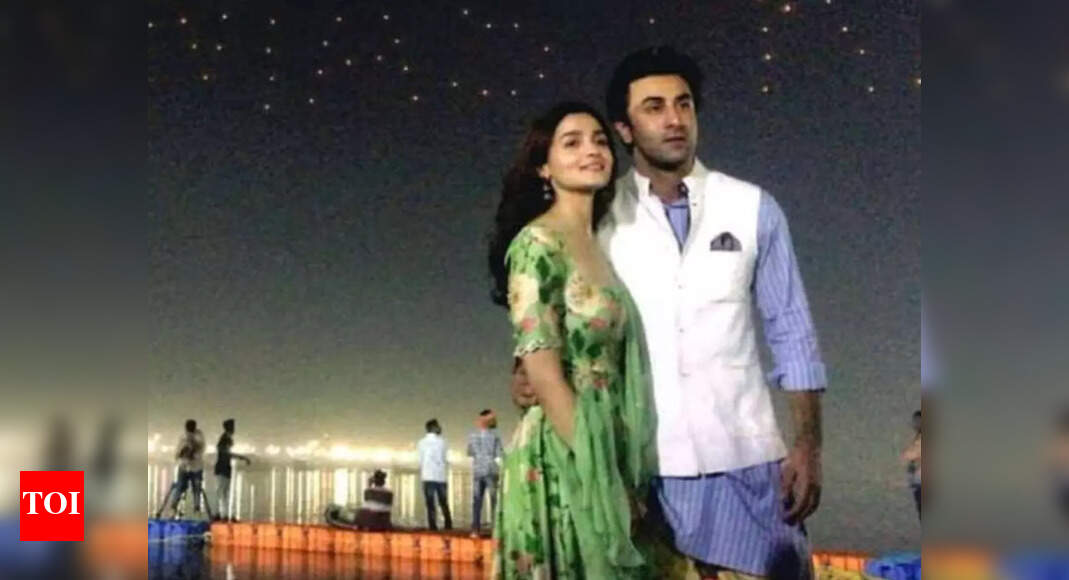 Star couple Ranbir Kapoor and Alia Bhatt have our full attention as they will be getting married this week. While the lovebirds have yet to officially announce the news of their wedding, a new report suggests the 'Barfi' actor has planned a special gift for his bride-to-be and has a number 8 connection.
According to India Today, Ranbir, obsessed with his lucky number 8, placed an order for a bespoke wedding band for Alia. The special ring is said to have eight diamonds encrusted on it, specifically from a London-based brand.
The ring would be a wedding gift.
Apart from this, several other details of the Ranbir-Alia marriage will be connected with the lucky number 8. Apparently, the two will get married on April 16, in the wee hours of the morning, between 2 and 4 a.m. and will start their travel of husband and wife at dawn.
According to numerology, D-Day, April 16, 2022, when added up in an interesting way, totals up to Kapoor's lucky number '8' (16 + 4 + 2022 = 2042. That in turn 2042 can be calculated as 2 + 0 + 4 + 2 = 8).
Alia and Ranbir's wedding is billed as a private ceremony, which only close friends and family attend. After the wedding, they will hold a glamorous wedding reception at a five-star suburban hotel in Mumbai.
Stars such as Shah Rukh Khan, Sanjay Dutt, Karan Johar, Ranveer Singh, Deepika Padukone and many more are likely to be part of the wedding party.